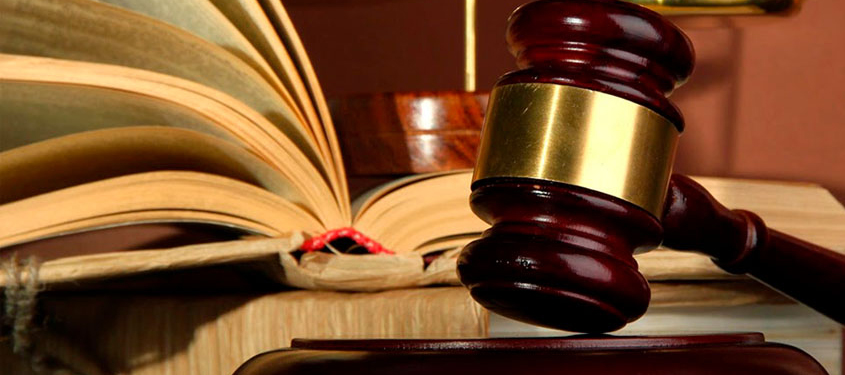 Assistance to detainees before the Police and the Courts.
Defense in criminal trials.
Defence and Accusation in Gender Violence.
Traffic offences: alcoholism, speeding, driving without a licence, disobedience to authority, reckless driving and omission of the duty to help.
Criminal accusation: denunciations and complaints.
Private accusation and popular accusation.
Request for provisional release.
Request for pardons.
Application for the third degree of penitentiary.
Request for conditional release.
Assistance before Courts: Instruction Courts, Criminal Courts, Provincial Hearings, Superior Courts of Justice, Jury Court, National High Court, Supreme Court and Constitutional Court.
Ask for advice from our Lawyers specialized in Criminal Law.